Share this @internewscast.com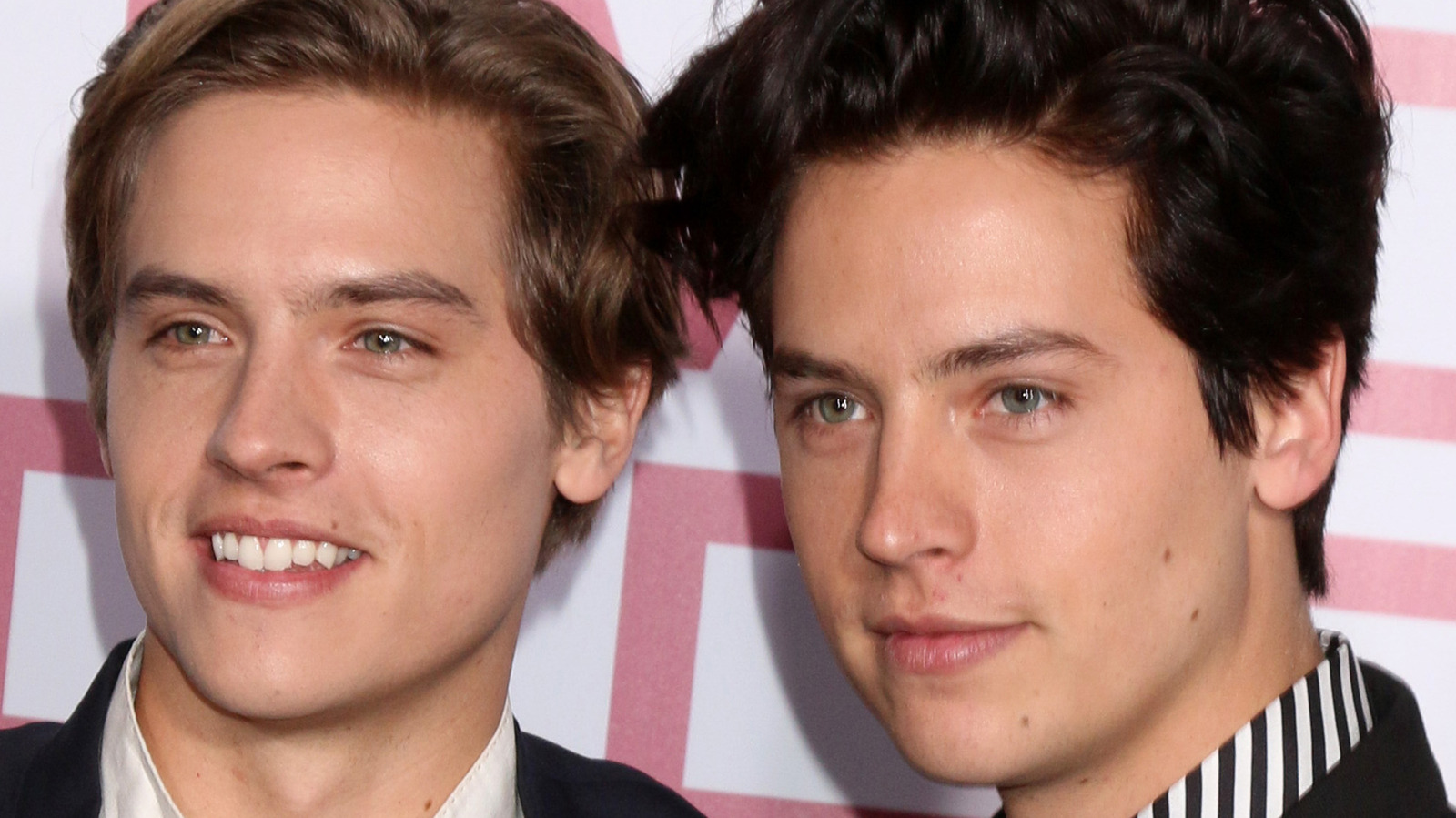 Cole and Dylan Sprouse may be model child actors when they were younger, but as it turns out, they only did it out of obligation to their family. In a since-deleted Tumblr post, Cole explained that he and his brother had no choice but to work as kids because they were broke.
"My brother and I were put into acting when we were eight months old by our mother because we needed money. And I never made the decision to join the arts or acting specifically. And so it really was never my passion," Sprouse said in the post. "To be honest, if she never thrust me into it, I probably never would have thought of it as a career choice for myself."
Cole expounded this further in his appearance on the "Call Her Daddy" podcast, revealing that he and his brother lost what they had worked hard towards because their mother, Melanie Wright, was "financially irresponsible." He said, "When my father was given forced custody, we had pretty much lost everything from the youngest parts of our career. My mother was an incredibly wonderful and artistic woman. But, she was financially the most irresponsible woman ever." He also added that their mother "lost her mind" due to "some weird alchemy of addiction and mental instability," which he considers the "greatest wound in my life" and the reason why he chose to continue acting.
Share this @internewscast.com