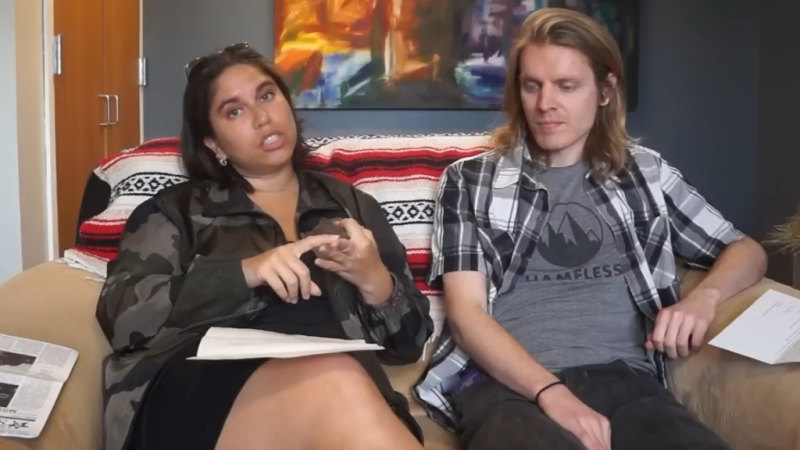 US uni workers fired for refusing to remove pronouns
We're sorry, this feature is currently unavailable. We're working to restore it. Please try again later.
Shua Wilmot and Raegan Zelaya say they were fired as dorm directors at a small US university after they refused to remove their gender pronouns from their emails.