Washington: Former US Vice President Mike Pence offered his most forceful rebuke to date of his one-time boss Donald Trump on Saturday, saying history will hold him accountable for his role in the January 6, 2021, attack on the US Capitol.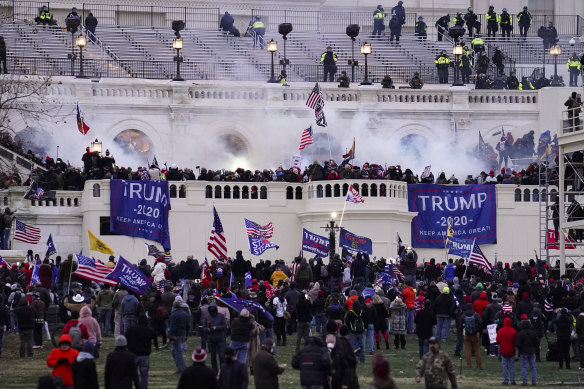 Pence was in the Capitol when thousands of Trump supporters breached the building in an attempt to stop Congress from certifying the results of the 2020 presidential election, which Trump lost to Joe Biden.
As the vice president has the constitutional role of Senate president, Pence was presiding over what had always been the ceremonial task of approving the votes of the Electoral College to select the president and vice president.
Throughout the siege, Trump sent several tweets, one calling on Republicans to "fight" and others making false claims of voter fraud. He also criticised Pence for certifying the results.
"President Trump was wrong," Pence told assembled journalists and their guests at the Gridiron dinner, an annual white-tie event in Washington.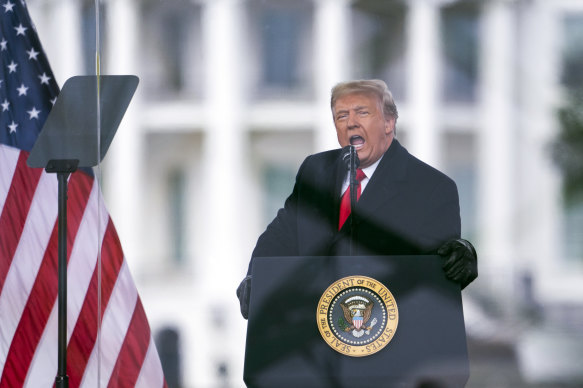 "I had no right to overturn the election, and his reckless words endangered my family and everyone at the Capitol that day, and I know that history will hold Donald Trump accountable."
Pence, who is considering a run for the Republican nomination for the 2024 presidential election, was whisked to safety by law enforcement during the attack.
He rarely addressed January 6 in the months following the incident, but has since upped his criticism of the rioters and the behaviour of his former boss that day.