Austin: Elon Musk is calling out people who work from home, saying it's an insult to those who must show up at the workplace.
Tesla Inc.'s chief executive officer said Tuesday that firing up the laptop from home lowers productivity and also sends the wrong signal to factory workers and other employees that don't have that option.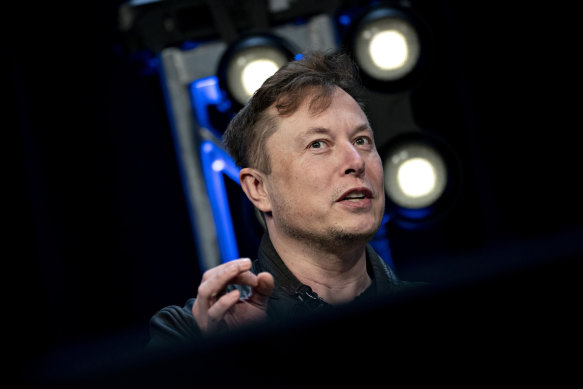 "People building the cars, servicing the cars, building houses fixing houses, making the food, making all the things that people consume. It's messed up to assume that, yes, they have to go to work, but you don't," he said in an interview with CNBC.
"It's not just a productivity thing, I think it's morally wrong."
"You see it as a moral issue?" CNBC's David Faber asked.
"Yes," Musk replied. "It's a productivity issue, but it's also a moral issue. People should get off their g—–n moral high horse with this bulls–t because they're asking everyone else to not work from home while they do. It's wrong."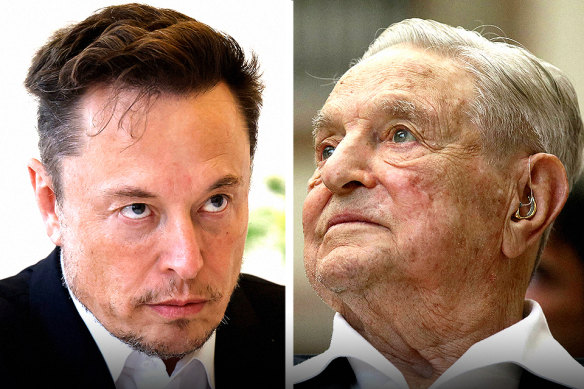 Musk has been a strong advocate for return-to-office policies and issued an ultimatum to Tesla employees about it last summer, requiring employees to spend a minimum of 40 hours in the office per week.
"The laptop class is living in la-la land," he told CNBC.