Europe has been alerted by the European Medicines Agency about the corona epidemic. The agency has said that the pandemic is not over yet, so people should be prepared to face its new wave.
The Hague, Agency. The decrease in the cases of corona infection does not mean that we should stop taking precautions because the new wave of epidemic can knock once again, so it is necessary for everyone to take precaution. Actually the European Medicines Agency (EMA) has alerted. The agency has said that despite the decrease in corona cases, the epidemic is not over yet and countries should be fully prepared for it.
There has been a decrease in the cases of epidemic since the last few weeks
Marco Cavaleri, head of the EMA's health hazards and vaccine strategy monitoring department, said, "During the past few weeks, there has been a decrease in cases of corona infection as well as an increase in the death toll due to this." Has not happened. He said that we need to be prepared for a new wave of infection. Kavaleri further said that similar situation has been prevailing for more than the last two years. With the change of season, the new wave comes back and the same trend has started appearing this time as well. The top health official has also warned about the new variants of the corona virus and has also emphasized its importance.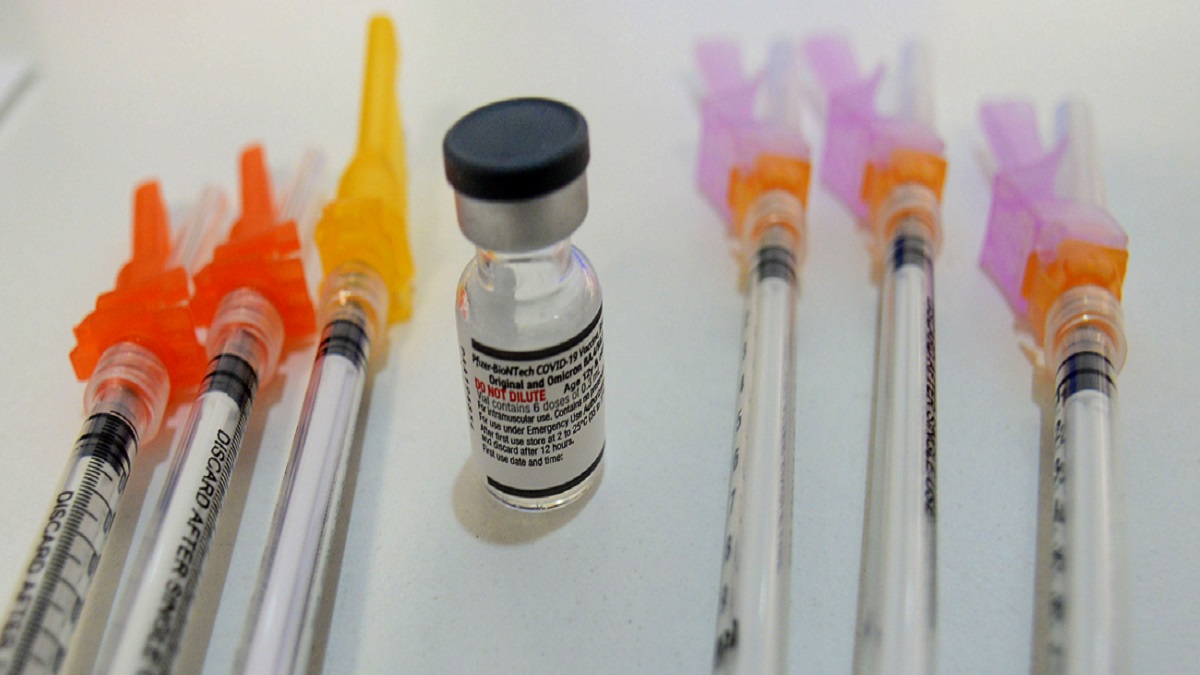 Omicron infection is spreading rapidly in Europe
The Omicron BA.5 variant is still the dominant variant that is spreading in Europe. We have to be careful with other variants as well. For example BA.4.6 is spreading rapidly in America and has also been recognized in Europe. The BA.2.75 variant is also a cause for concern.
Stephen Thurstrup, EMA's chief medical officer, said, 'The clear information I have and Cavalleri's presentation shows that we are still going through Europe assuming that the epidemic is going on.'
Edited By: Monika Minal